Join the IRW Waiting List
Are you a Professional / Entrepreneurial woman :
Questioning your sense of worth & identity?

Healing from a past negative experience, toxic relationship or depression?

In that mindset of self judgement where your inner voice tells you "you are not good enough" or "not deserving of good things" ?

Struggling with Imposter Syndrome, fear of failure or anxiety that is impacting your mental health / confidence, and making you underperform in your work & life?

Afraid to 100% show up OR 

be consistent & focused with your goals due to your past mistakes or trauma?
But really want to:
Stop doubting yourself and your abilities all the time

Take back control of your life & not be defined or limited by your past mistakes and failures

See yourself happy, fulfilled & performing at your highest level of potential with focus & consistency

Stop seeing yourself as less than you are

100% show up in your work/life as the confident person/leader you truly are….
It's time to rebuild your Sense of Identity so you get back to confidently performing at the highest level you expect of yourself + more…
Inside this half day Identity Recreation Workshop  hosted by Dr Viv, you will:
Identify the things holding you back from showing up as the person/ leader you are
Correct the lenses through which you see and identify yourself
Rediscover your strengths, ability and potential
Reframe the story you tell yourself going forward
Redefine your identity and how you show up in your life and work
Join the IRW waiting List  NOW  and be kept informed of the next IRW session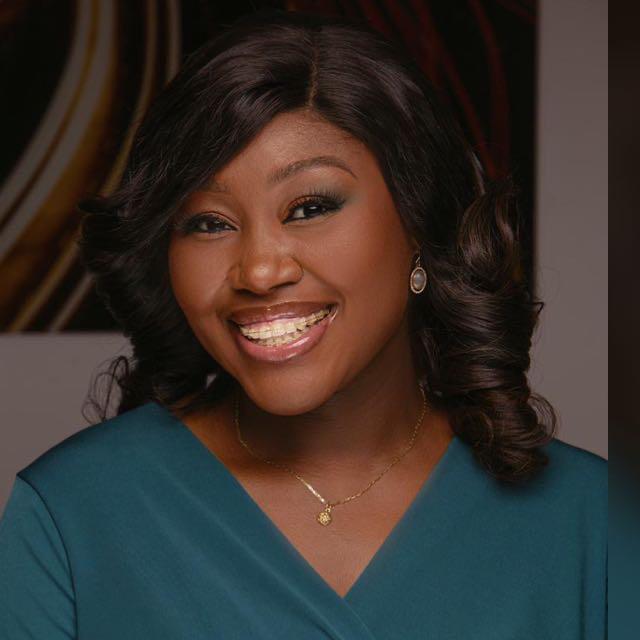 About Dr Viv
Dr Viv is a Life Reset & Self Reinvention Strategist, Certified Life Coach, People Builder and Consultant with a background in Chemical Engineering and Management Consulting.
She is also the author of Shadows in the Mirror – The Many Faces of Depression and contributing author a contributing Author in Unzenable – A Guide to Stress Less and be More.
Inspired by her own journey, she is driven by a strong passion to help ambitious leaders, professionals and entrepreneurs overcome self judgement and rebuild identity, confidence and capacity to get back on their feet and perform at their highest potential again quickly, after a personal/ professional setback. Her goal is to help 1000 or more ambitious leaders, professionals and entrepreneurs achieve their life and professional goals by 2024. 
She is a writer, singer and host of the podcast show Reset with Dr Viv.