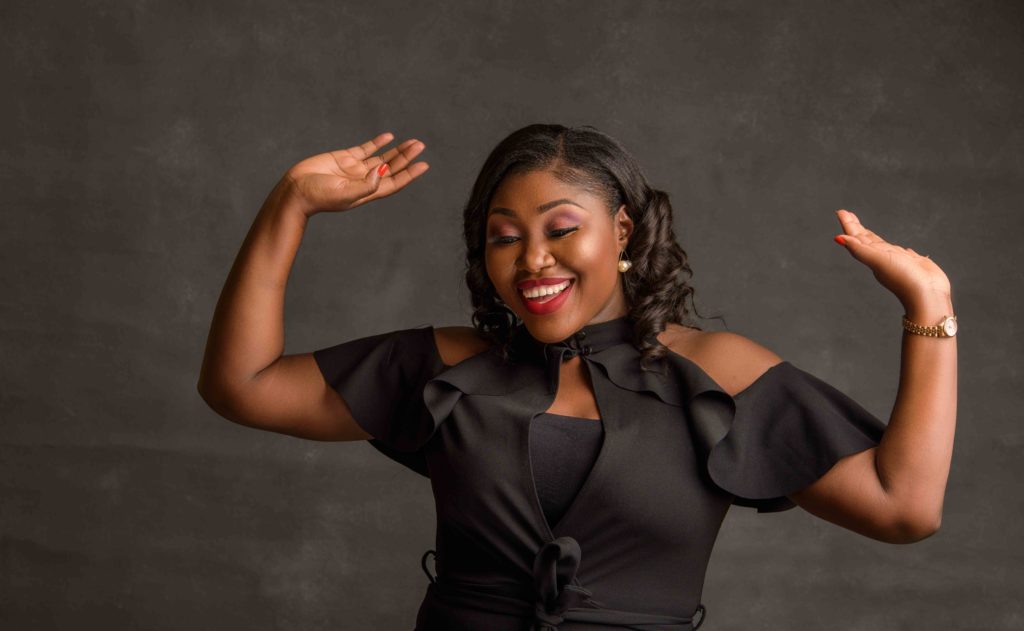 || Life threw me a ball. I picked it and I am running with it. ||
Hi there! I am delighted and thankful that you are visiting my site. I hope my words, thoughts and activities positively impact and give you hope. I pray your heart find the LOVE, JOY and PEACE that bring out the best 'YOU'. 
        … Stay Well and stay Graceful.