Coach-Consultant | Speaker | Trainer | Author
Hi there & welcome…
I'm Dr Viv, your Life and High Performance coach. I help high-achieving Leaders and professionals bounce back from setbacks, rediscover confidence & potential and increase performance. I am also a Wellness Consultant and Teacher, empowering Leaders and Organisations to bring humanness into the workplace, so they build resilient & highly productive teams.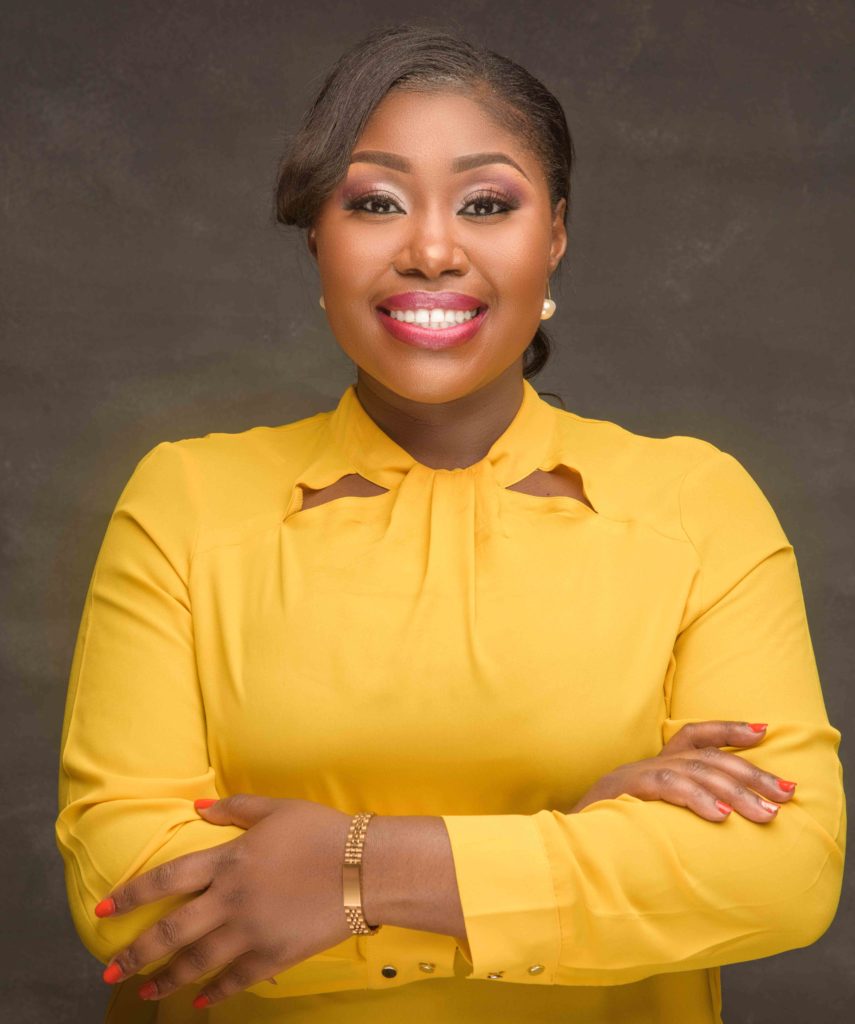 I am passionate about building people as well as psychologically safe and healthy organisations, societies and workplaces, so that we can reduce the prevalence of depression and stress-related issues. So my mission is in 2 parts:

1. Building 

empathetic

, 

wellbeing

 and 

personal growth

 aware leaders, workplaces and societies so that individuals, businesses and societies can thrive better





2. Helping ambitious leaders and professionals rebuild confidence, rediscover their potential and make progress on their goals after trauma, depression or a major setback  

 
—
The Confident Leader Level-Up Toolkit
SIGN UP TO DOWNLOAD THIS FREE Toolkit for Corporate professionals & Business Leaders
It:
-includes a Self Assessment Checklist to increase your awareness of self limiting beliefs impacting your wellbeing, confidence & performance 
-includes 7 Affirmations to enable you overcome perfectionist thoughts, take imperfect action and boost your performance
-provides an awareness of areas you can focus on to grow your confidence & be a confident professional / leader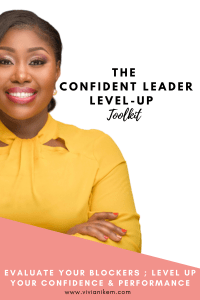 —
Value I bring
I offer a unique mix of consulting, speaking, 1-1 coaching, private group coaching, courses and Training programs that allow individuals rediscover self and potential or leaders and organisations improve their leadership skills and culture.
Ready to step into your growth and awesomeness…
I hope my words, thoughts and activities positively impact and give you hope. I pray your heart finds the LOVE, JOY and PEACE that bring out the best 'YOU'. 
… Stay Well and stay Graceful.