Coach-Consultant | Speaker | Trainer | Author
Hi there & welcome…
I'm Dr Viv, your Life Reset & Self-Reinvention strategist. I help high achieving Leaders, Corporate professionals and Entrepreneurs OVERCOME Negative Emotions, REBUILD Identity & Confidence and INCREASE Performance. I am also a Wellness Consultant and Teacher, empowering Leaders and Organisations to bring humanness into the workplace, so they build resilient, healthy & highly productive teams.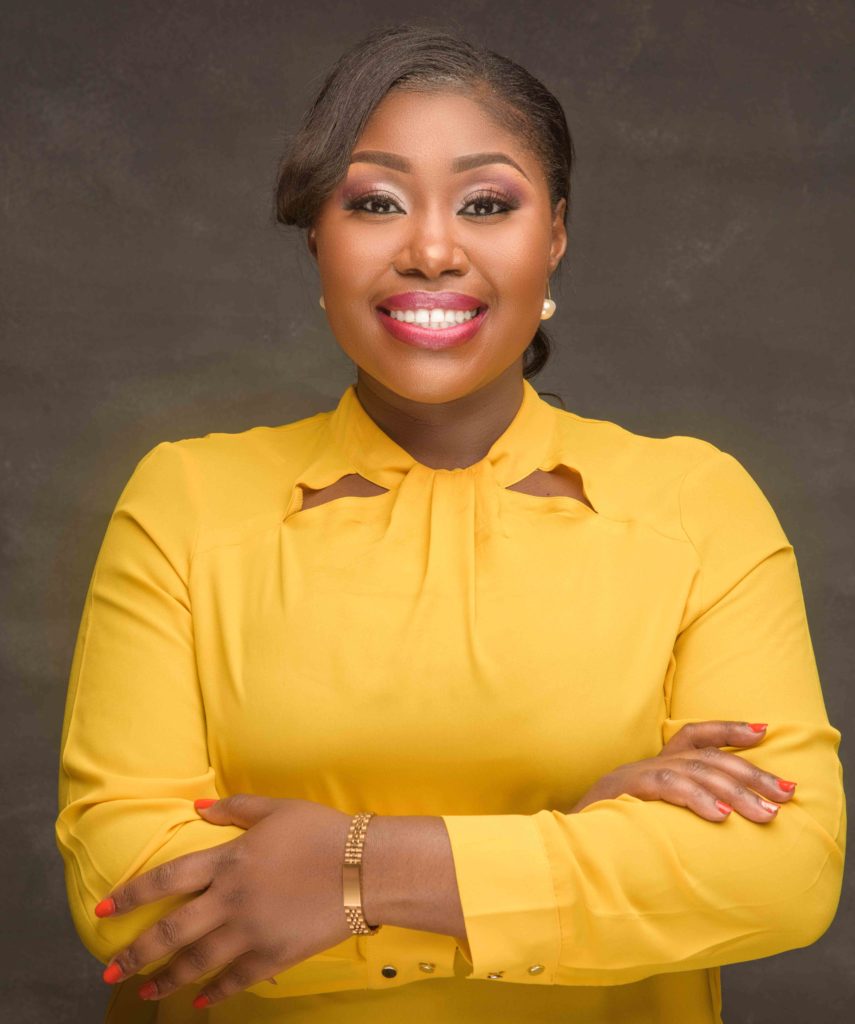 I am passionate about building people as well as psychologically safe and healthy organisations, societies and workplaces, so that we can reduce the prevalence of depression and stress-related issues. So my mission is in 2 parts:

 

1. Building empathetic, wellbeing and personal growth aware leaders, workplaces and societies so that individuals, businesses and societies can thrive better.


2. Helping ambitious Leaders and Professionals rediscover identity, rebuild confidence and make tangible progress on their goals after self loss, trauma, depression or a major setback.  

 

 

 

 
—
The Self Rebuilding Toolkit
SIGN UP TO DOWNLOAD THIS FREE Toolkit for Corporate professionals & Business Leaders
and receive regular updates from us
This Toolkit includes:
-A Checklist with surprisingly simple questions to increase your self awareness of activities impacting your sense of identity and confidence personally & professionally.
-A Worksheet that helps you map out your Self Rebuilding action plan &understand the hidden elements stopping you making progress on the things you want.
– Game-Changing Tips + Affirmations to help you build your self belief system and overcome perfectionist thoughts/beliefs holding back your performance.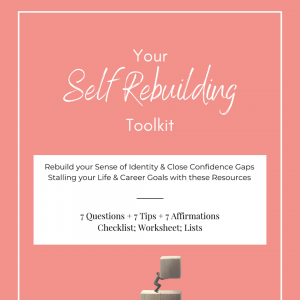 "By signing up for this Toolkit, you'll become a subscriber, which means we'll email you with things we think you'll find valuable- our free resources, events and special offers. We'll never share or sell your personal information. YOU CAN UNSUBSCRIBE BY EMAILING US AT support@vivianikem.com "
—
Value I bring
Through the Reset Squad Academy , I offer a unique mix of consulting, speaking, 1-1 coaching, private group coaching courses and training programs that allow individuals rediscover self and potential or leaders and organisations improve their leadership skills and culture.
I hope my words, thoughts and activities positively impact and give you hope. I pray your heart finds the LOVE, JOY and PEACE that bring out the best 'YOU'. 
… Stay Well and stay Graceful.