Hi there & welcome…
I'm Dr Viv, your Life and High Performance coach. I help high-achieving Leaders and professionals bounce back from setbacks, rediscover confidence & potential and increase performance. I also help Leaders and Organisations bring humanness into the workplace and build resilient teams.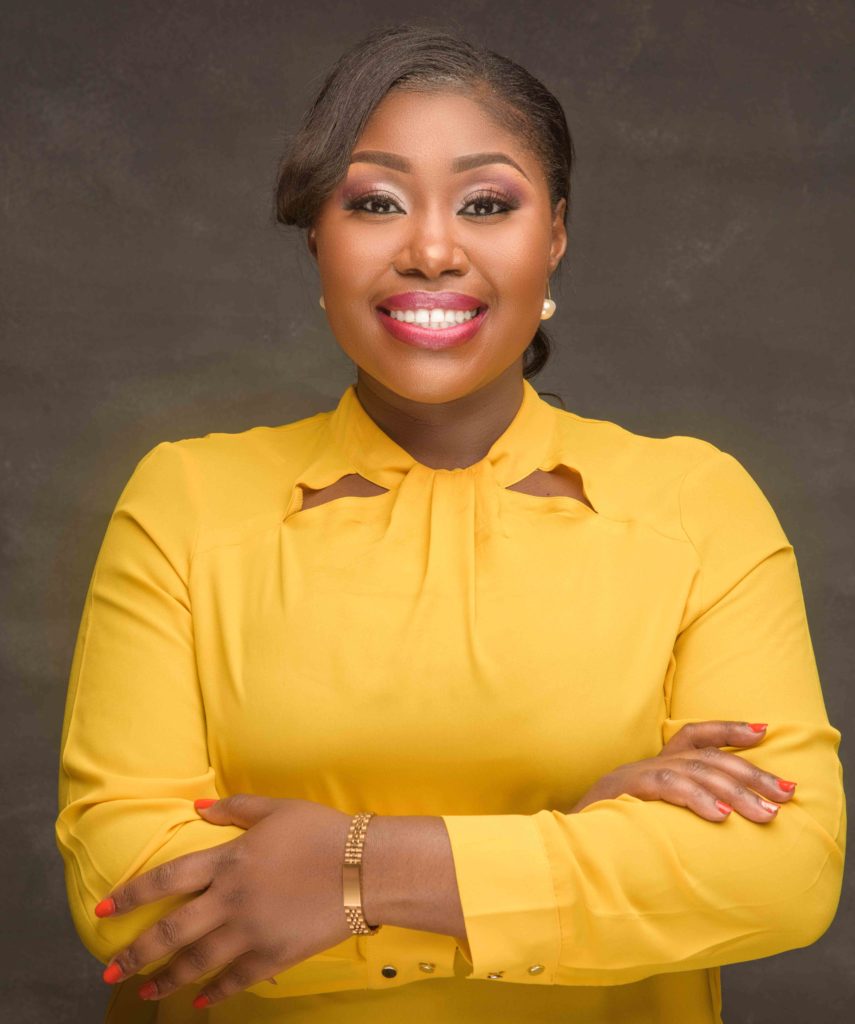 I am passionate about helping people overcome setbacks, build resilience and rediscover their potential and awesomeness
—
LIFTED – 7 keys to happiness and mental wellness
SIGN UP TO DOWNLOAD THIS FREE E-BOOK TODAY.
—
Value I bring
I offer a unique mix of speaking, 1-1 coaching, private group coaching & courses and Training programs that allow rediscover self and potential, increase confidence and performance and achieve personal and professional goals
Ready to step into your growth and awesomeness…
I hope my words, thoughts and activities positively impact and give you hope. I pray your heart finds the LOVE, JOY and PEACE that bring out the best 'YOU'. 
… Stay Well and stay Graceful.