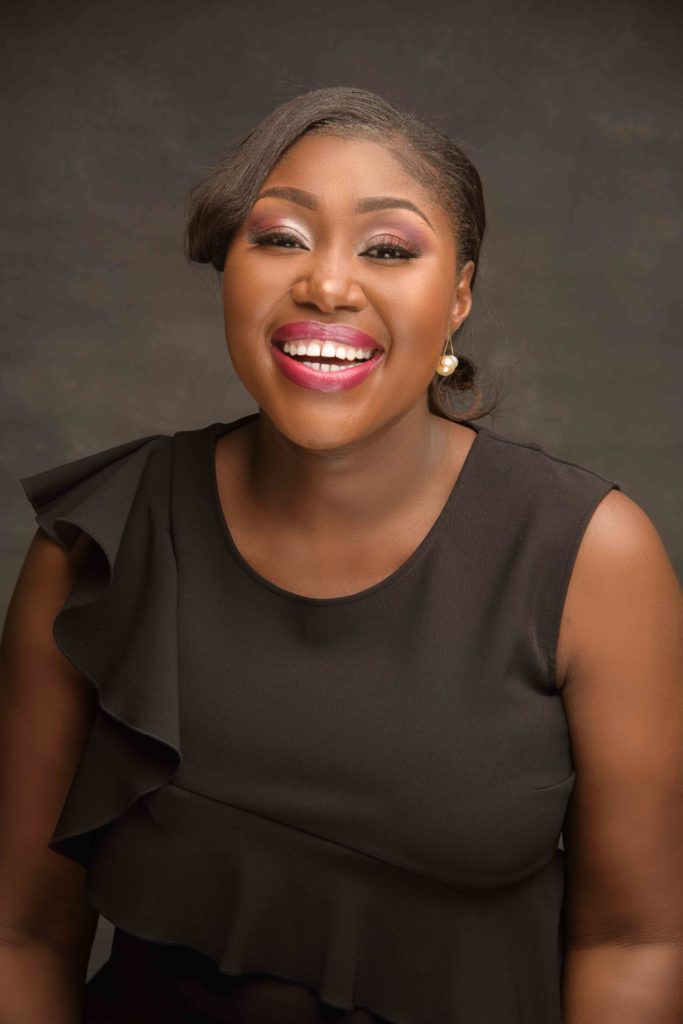 Dr Vivian O. Ikem is as vivacious as her name 'Vivian' suggests. A deep, dynamic and down-to-earth personality, Vivian was as a young teenager, told by her teacher that she will not be able to cope with sciences due to her poor academic performance at the time. However she proved them wrong and went as far as graduating with a PhD in Chemical Engineering from Imperial College London, following which she was honoured with various awards including the 2011 Weinberg Prize and 2010 Armstrong Medal & Prize for outstanding PhD research. She also  graduated with a first class degree, in her Bachelors, graduating top of the class. Her story is evidence of why you can't condemn children; through hard work, determination and encouragement, people find themselves and make things happen.
Vivian has worked as a management consultant in London for several years. However in late 2012 she went through a life changing traumatic experience, during which she experienced an episode of depression and learnt what it means to be lifeless yet alive, broken, alone, misunderstood and ostracised.
Now fully recovered, Vivian is keen to enlighten people on depression and break down the taboo surrounding it. Through her experience she found that many people are going through hard times and struggling through desperate moments, but are forced to keep silent and play tough because doing otherwise could suggest weakness or lack of faith. Vivian is eager to help people understand and prevent depression where possible, and educate communities on socially inclusive attitudes that help support those suffering and in despair.
Vivian is also passionate about building, equipping and empowering people to be more self confident and without need of validation from people or fear of making mistakes. She loves seeing people be the best they can be, and  believes every woman should know that they are beautiful and strong, and also have a voice. Using her personal experience, Vivian is dedicated to helping others bounce back and live life with no regrets.
A writer, author, visionary, worship leader, dynamic speaker, recording artist, provocative thinker, life enthusiast and mental health advocate, Vivian is all about carrying the message of God's love, compassion for self and others, and bringing hope to those broken and in pain.
Still want to know more? Check out more from Vivian HERE: