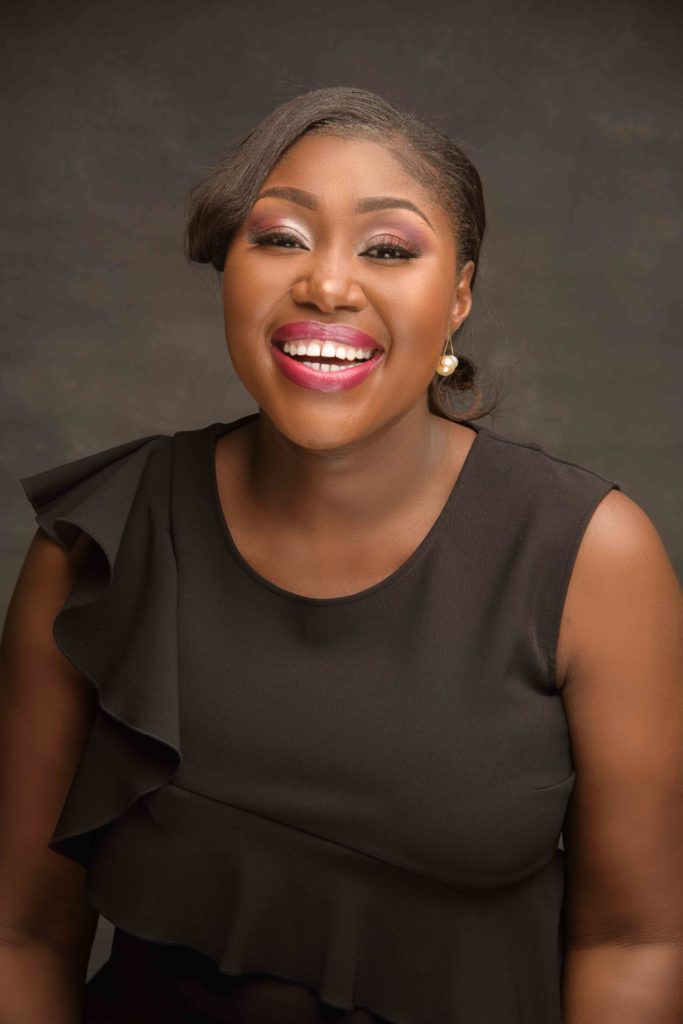 Dr Vivian O. Ikem is as vivacious and full of life as her name 'Vivian' suggests. She is a Chemical Engineer by background (with a PhD), ex-Management Consultant with a top UK based Consulting firm, multiple award winning researcher and recovering perfectionist who is taking action to make sure her formal education is not getting in the way of her education. She is the author of Shadows in the Mirror – The Many Faces of Depression and a contributing Author in Unzenable – A Guide to Stress Less and be More.
As a Consultant, Coach and Speaker, Vivian taps into the invaluable lessons she has learnt from overcoming her most challenging life experiences, to empower and help people bounce back in life, rediscover themselves and grow through their experiences. From being a high achiever & high performer to suffering trauma, experiencing depression, losing herself and confidence and then rediscovering and rebuilding herself,… Vivian's journey is a good example of how we all get a share of life's lemons and can bounce back with some lemonade.
She knows what it means to be thrown off by life and lose one's self; what it means to be misunderstood and full of fear… and what it means to rebuild one's self, identity and confidence.
So if you:
Feel like you don't know who you are anymore and need help rediscovering yourself and identity
Feel low in confidence, self esteem or self love
Are a Professional, Leader or Entrepreneur struggling to bounce back  and rebuild after a personal or professional disappointment or setback
Are struggling with your productivity and performance at work
Feel you need a RESET or refresh in your life and mindset
Find yourself struggling to speak up in public or have a voice
Want to hear more on managing your mental health, wellbeing and emotions
Need helpful tips on managing everyday life and success
Don't know how to get comfortable with your imperfections
Are seeking ways to build resilience and be a better you
… You are in the right place!
Vivian is a NLP certified life coach, John Maxwell Team Leadership Coach, Speaker & Teacher, UK Certified Mental Health First Aider and Podcast host with a focus on self-improvement, mental health & wellbeing, empathetic leadership and empowerment. She is the founder of The Reset Squad and is keen to help others in their journey of self-rediscovery, self-love and being beautifully imperfect.
She is also a singer and worship leader who loves God and shares his message of love, compassion for self and others, and hope to those broken and in pain.
Still want to know more? Check out more from Vivian HERE: